Design Therapy
test1

Design Therapy
test2

Design Therapy
test3

Design Therapy
test4
Clinique de Montreal – Medico Chirugicale is a place where you are put forward in terms of medical professionalism and care. Some of us work in the front, some work in the back, silently, but we all work for your well being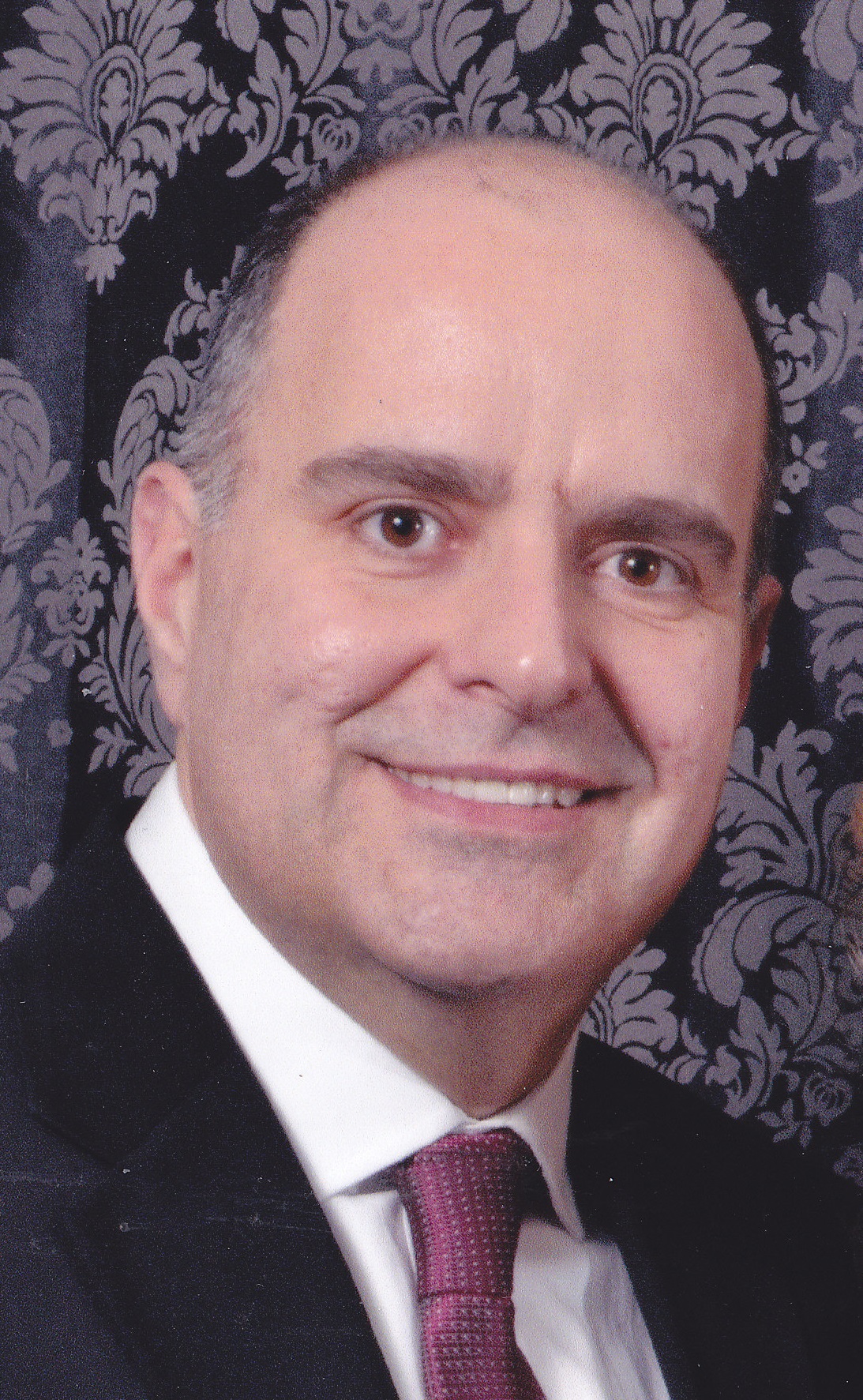 Nabil Irani
Surgeon
Doctor Irani, with a wide international experience, is very present to put his knowledge and professionalism into the care of his patients. He is famous for being generous in information and kindness.
Our Skills
What are our speciality
Our famous before and after gallery is being prepared.

We at Clinique de Montreal always present to answer your questions. We believe there is no simple question;
every worry you might have is valuable for us and we always strive to reply to all emails within 12 hours.
so please feel free to get in touch with us using the below quick message form